Take control of your sales with expert Zoho CRM training.
The Zoho CRM Training course teaches you how to
manage your sales and customers the right way
so you can spend more time growing your business.
Hi. My name is Tabish Alam.
I'm a Senior Consultant at one of the top Zoho Partners in Europe. I hold a Level 2 Certification in Zoho CRM, which is currently the highest level possible.
I build CRM systems for organisations small and large, across Europe, and I'll be your teacher.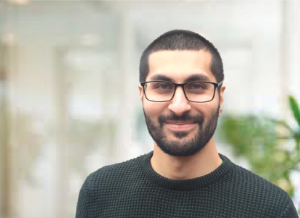 Take control of Zoho CRM - take control of your business!