Turn website visitors into customers.
The free Zoho SalesIQ Training course shows you who's visiting your website, lets you talk to them in real-time and then record everything in Zoho CRM.
Hi. My name is Tabish Alam.
I'm a Senior Consultant at one of the top Zoho Partners in Europe. I hold a Level 2 Certification in Zoho CRM, which is currently the highest level possible.
I build CRM systems for organisations small and large, across Europe, and I'll be your teacher.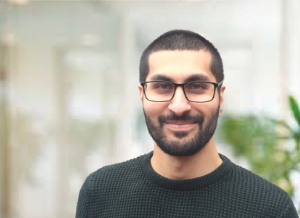 Take control of Zoho CRM - take control of your business!